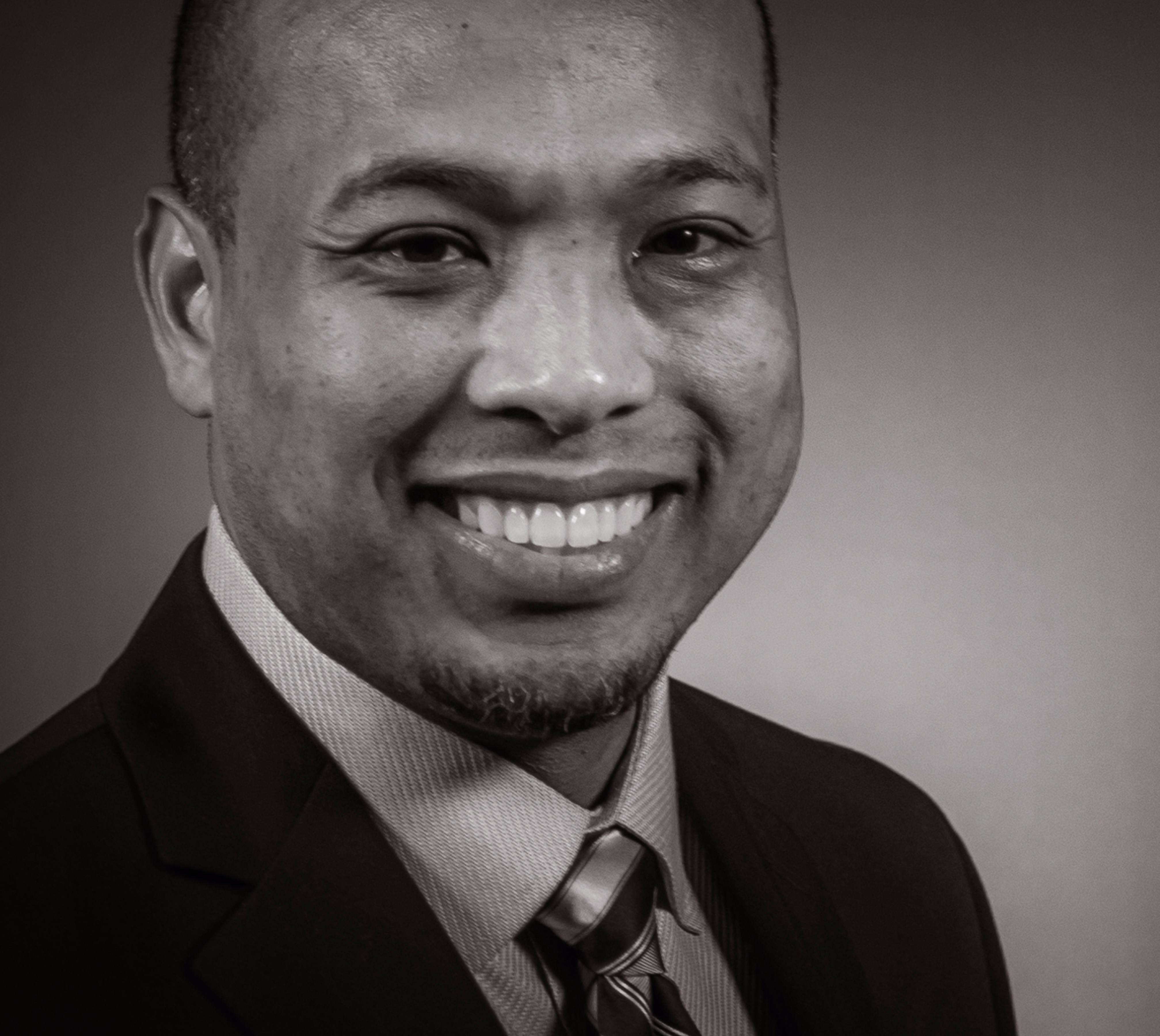 "You were created to be great and I'm focused on helping you live a unique life of greatness."
Dale's mission is to help people align their goals with their core values so that they don't eventually look up and realize that despite their achievements, they are living a life that feels unfulfilling and unhappy. He is helping people realize their full potential, take action and live a life of purpose, passion and fulfillment. Not the life people accept. The unique life that each person was designed to live.

After a tragic accident, Dale realized that life is fragile and tomorrow is never promised. You can spend your life planning to live your dream life or you can live it every day!
With a new focus and level of intensity, Dale began a "second life" full of intention and purpose.
Dale is most fulfilled when he is speaking, training and coaching people. In short, he is living his goals, purpose and passions and he loves helping other people experience the same joy!

Dale envisions a world where people are so happy living intentional lives of purpose and passion that they no longer have time to dwell in negativity, hurt or fear. As a result, we'll live in a healed world where every single person loves, values and sees the potential in every single person.
As a certified Speaker, Trainer and Coach with the John Maxwell Team, Dale has trained professional and student leaders from Fortune 500 Companies to the largest student run organization in the world.

Dale has a history of exemplifying leadership and excellence at every level of his academic and professional career.
Today, he is blessed to be able to use the lessons he learned through decades of leadership, successful goal setting, training, obstacles and personal loss to motivate and equip people to live their best lives right now!
Dale attended Morgan State University where he graduated magna cum laude with a B.S. in Electrical Engineering.
Dale was selected and profiled by US Black Engineer Magazine in the article "Top HBCU Technology Students."
He was a charter member and Vice President of Morgan State University's Tau Beta Pi Engineering Honor Society.
He served as National Finance Chair for the National Society of Black Engineers, President of the Institute of Electrical and Electronics Engineering, and was selected as a Senator to represent Morgan State University at the Maryland Student Legislature.
Dale also co-founded several organizations and programs during his tenure at Morgan State University including the Saturday Academy High School Mentoring Program, the Engineering Peer Mentors Program, and the Engineering Student Organizations Council.
Dale earned his Juris Doctorate from the University of Virginia School of Law where he was inducted into the prestigious Raven Honor Society during his third year of law school.
He served as President of the Black Law Students Association, Student Bar Association Second and Third Year Class Representative, Section Head of the Peer Advising Program and President of Students United to Promote Racial Awareness.
During law school, Dale remained committed to the local community by volunteering in the Big Sibling Program with the Action for a Better Living Environment organization.
Dale began his professional career in Atlanta focused on patents and other intellectual property.
He worked extensively with the City of Atlanta's Hartsfield Development Program which at an estimated cost of over $6 Billion, was the largest public works project in the history of the State of Georgia at that time.
Dale was selected as an inaugural member of Georgia Super Lawyers Rising Stars, an honor bestowed on only 2.5% of the attorneys in the State of Georgia.
His law firm, the Law Office of Dale Richardson, LLC, had the honor of being selected and serving as Local Counsel for the NAACP Legal Defense Fund in contesting Fulton County's Motion for Unitary Status.
Dale served for several years as an officer of the Gate City Bar Association and continues to serve on the Regional Advisory Board for Region III of the National Society of Black Engineers.
He was inducted into the Lawyers Club of Atlanta, is a member of the Georgia Volunteer Lawyers for the Arts and has served as Attorney Coach for the Morrow High School Mock Trial Team.
He served the local community by hosting a Saturday Lawyer Program at Dogwood Library that provided free legal advice to those in need for several years.